LIRR DM30AC/DE30AC
by Fan Railer, Mudwrestle, & Dj Hammers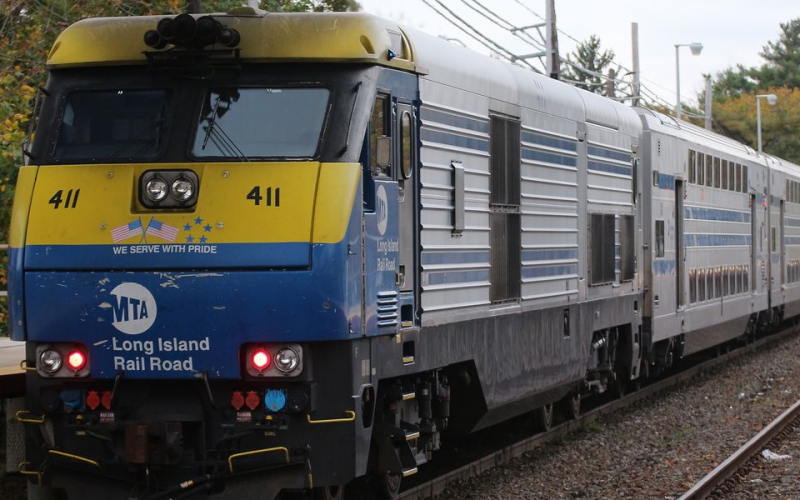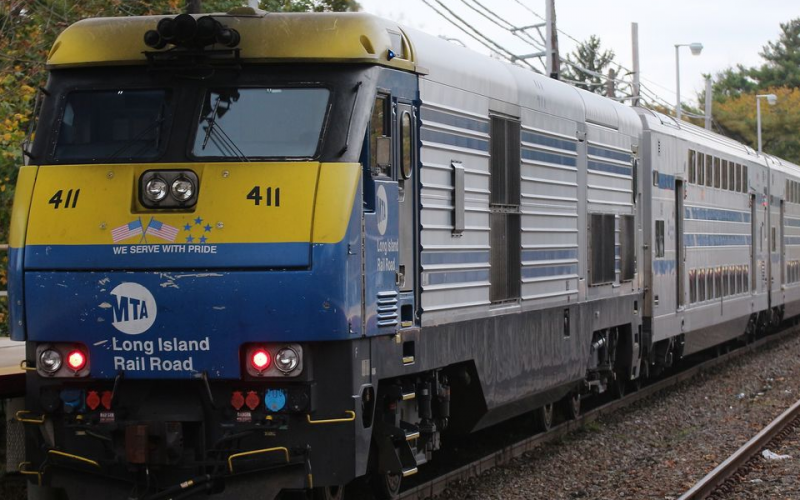 Description
---
Long Island Rail Road EMD DM30AC/DE30AC and Kawasaki C3 Bi-Level Cars
Credits list:
-Sounds: Fan Railer (Mike Kam)
-Engineer's Cab (3D): TBD
-Exterior (locomotive & C3 car): William Hila (Mudwrestle) & Max Diamond (Dj Hammers)
-Physics: Fan Railer (Mike Kam)
IMPORTANT: Please do not redistribute this train pack. This pack is only to be made available via sanctioned sites, ie, BVEstation.
Technical information:
Power system: Diesel - Electric
Axles arrangement: Bo'Bo'
Service weight: 294,000 lbs
Starting Tractive Effort: 360 kN
Full service brake rate (MAX BK; B4): 2.5 mph/s
Emergency brake rate (EMER): 2.8 mph/s
Propulsion system: Siemens 1TB2624 AC Traction Motor w/ GTO Inverter
Traction motor rating: 720 hp
Prime mover: EMD 12N-710G3B-EC
Rated Power (THP): 3,000 HP
Service speed: 80 mph
Maximum design speed: 100 mph
Gauge: 4 ft 8.5 in
Length between couplers: 75 ft 0 in
Vehicle Width: 10 ft 6 in
Rail to Roof Height: 14 ft 3.5 in
Essential Operating Tips:
For openBVE purposes, this train has 8 power points. Each point will increase acceleration proportionally.
For openBVE purposes, this train has 6 service brake points.
B1 - B4 are dynamic/regenerative brake only.
B5 - B6 blends in friction brakes to achieve full service brake rate of 2.5 mph/s.