LIRR Hempstead Branch v3.01
by mrsam127 and Fan Railer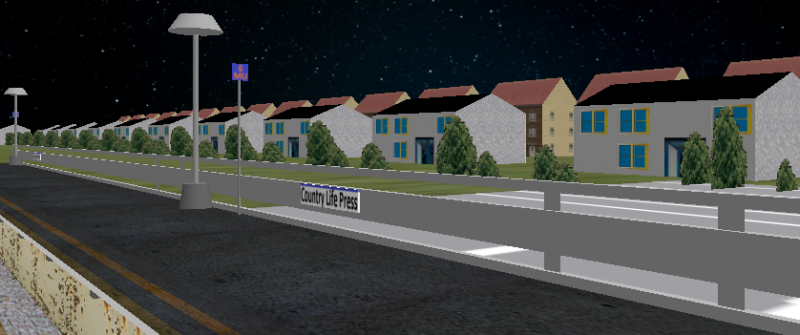 Description
---
====================Basic Info====================
This is the MTA Long Island Railroad (LIRR) Hempstead Branch Beta by mrsam127 and Fan Railer. This route is still a work in progress, and
there will be future updates available. This route runs between Hempstead, Jamaica, Atlantic Terminal, Penn Station, and the West Side Yard and includes several scenarios
that take place during different times of day, etc.
Please also read this file in full for vital information relative to utilizing this download correctly.
Please note that you need TJay's NYCT Object pack to run this route.
====================Installation====================
In order to install this download, extract the contents of the "Railway" Folder to your OpenBVE directory.
====================Dependencies====================
TJay's NYCT Object pack from BVEStation
====================Features====================
This download includes 8 scenarios:
Hempstead-Jamaica
Jamaica-Atlantic Terminal
Jamaica-Penn Station
Penn Station- West Side Yard
Daytime and nighttime scenarios for each one listed above.
====================Operation====================
Stopping points are formatted for a six car train. You may use trains of different lenghts and stop at different signs,
but the game will see something such as that as an over/underrun.
====================Quality Disclaimer====================
This project is not one of my higher priorities. I am releasing this now as opposed to later in the
summer because I have a lot to do the next few weeks, and I wanted to get something out there. A lot of hard work was spent to code hundreds to thousands lines in each file and
make everyone's simulation experience better. If you do not like this route, please do not complain,
as you are wasting both of our time; just play something else if it matters so much. Otherwise, please
enjoy =). Announcements are only semi-functional. Ignore mistakes, correct them yourself, or don't play.
====================Credits====================
- Sam Bennett (myself, route coding & object placement)
- Fan Railer (Mike Kam, scheduling & BETA testing)
- NWM Route developers, including Anthony Bowden, T.Haylor, D.Hunt, S.Gathercole, M.Corbett & S.Green.
- TJay1724 (NYCT Objects Pack)
- Max and Emil (DJ Hammers and Mr. Railfan; textures and objects)
- Blake Filippi (Announcements)
- Sketchup and Jeminie Converter
- Shaquille Johnson (M7 Consist)
- Manuel Alejandro Mejias Palacios (M7 modeling)
- JayJay85 (Octavia Object Pack)
- Applicable route builder artist(s)
- Many other developers for station signs, backgrounds, ground, etc. These were included in many
object folders and I did not know who credit should have been given to.
- IF YOU BELIEVE YOU DESERVE CREDIT THAT I HAVE NOT GIVEN, PLEASE SEE THE OTHER INFORMATION
SECTION BELOW
====================Other Information====================
This route was developed by myself, Sam Bennett (mrsam127) and Mike Kam (Fan Railer).
You may NOT redistribute this route or parts of this route without my permission, ESPECIALLY NOT
FOR COMMERCIAL PURPOSES. You may, however, modify this route for your own personal purposes.
This route was released by myself on BVEStation as freeware, and that is ALL it is going to be.
You may, however, use other objects included in this pack. If you want to know who to ask
permission for if you want to use an object in this pack, PM me on the BVEStation website.
I made many objects in this pack; contact me if you don't know which ones I made. These are free for you to use. Some objects in this pack
have been modified by me using object bender. I did add in textures for some objects I did not
make. No copyright infringement in this pack is intended, and if you believe I have
included illegal content, please notify me and I will remove that file from the download file.
I apologize in advance for any copyright infringement/ illegal file reproduction if present, and I will take
care of any violations to the liking of the original developer of the object(s).
Ask any questions on the ITEA forum at https://sites.google.com/site/iteaofficial/itea-forum, or contact me at sam@itea-official.org
File Information
---
Released : 7-31-2015
Size : 1 byte
Type : Routes
Rating :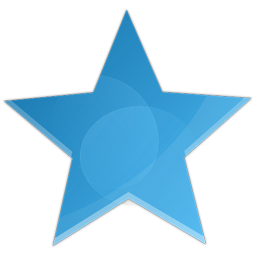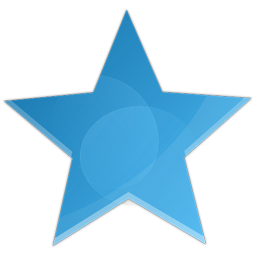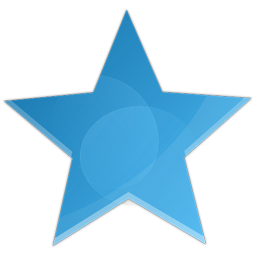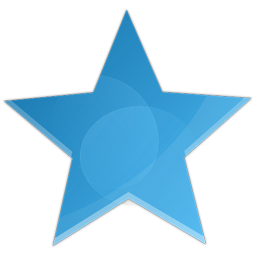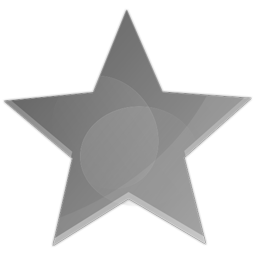 Views : 35636
Downloads : 12919