NYCTA D Line
by Mr Railfan, JayJay85, Dj Hammers, and Phantom909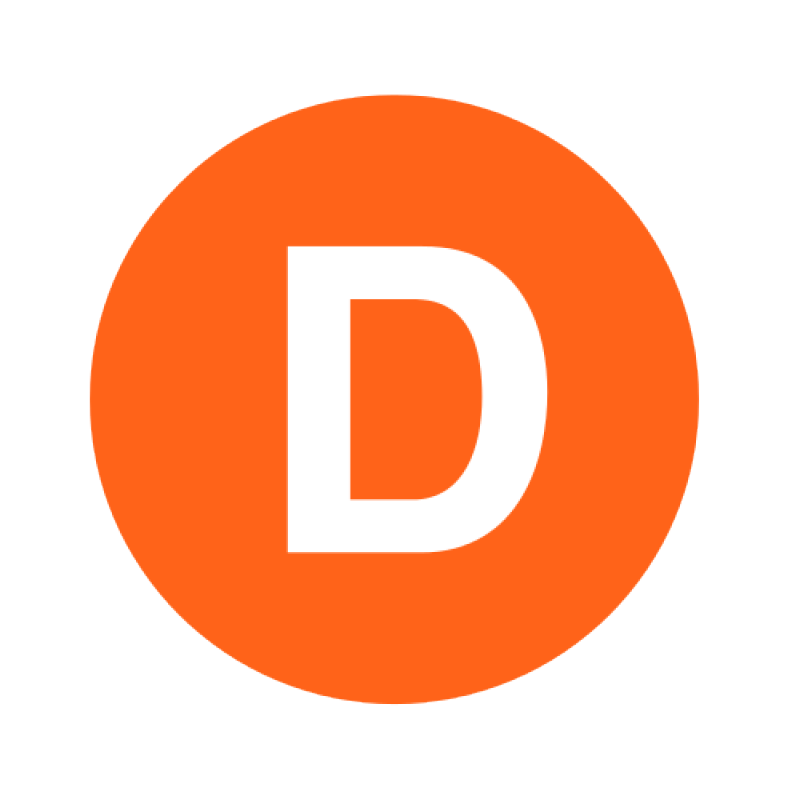 Description
---
UPDATED 7/4/16 (D) BMT West End / IND 6 Ave / IND Concourse (version 4.2) 205th-Norwood, Bronx to Stillwell Avenue, Coney Island, Brooklyn (but right now the simulation goes to Bay 50th street, Brooklyn while Stillwell is worked on)
-------------------------------
Copyrights/Terms of Use/Rights/Credits:
-------------------------------
Majority of the objects were written and created by Joe Oneil (Phantom909) and I.
Some objects (some of the building objects) came from Nickgoh45 who made the Ariport Express Line.
Newer objects/textures were made by TJay1724, Mr Railfan, and Dj Hammers
Some objects created by all other members from BVEStation.com.
Other credits (RouteBuilder):
credits -- free object artists
used with kind permission/free-to-use-donations/
by routebuilder object base library agreement
-------------------------------------------------------------
Darwin
Fons de Jong
Jan de Jong
Lemontea
mtrkwt
Rainer H¸bner
Sanford Mace
Simon Man
smace(his/her converter)
smace(mirror the left one to do this)
Thomas233
Uwe Post
Questions or comments? Go ahead and post it in our forums at BVEStation.com.
Thank you for downloading this route! Enjoy!