1969 Franklin Ave Shuttle Southbound
by TJay1724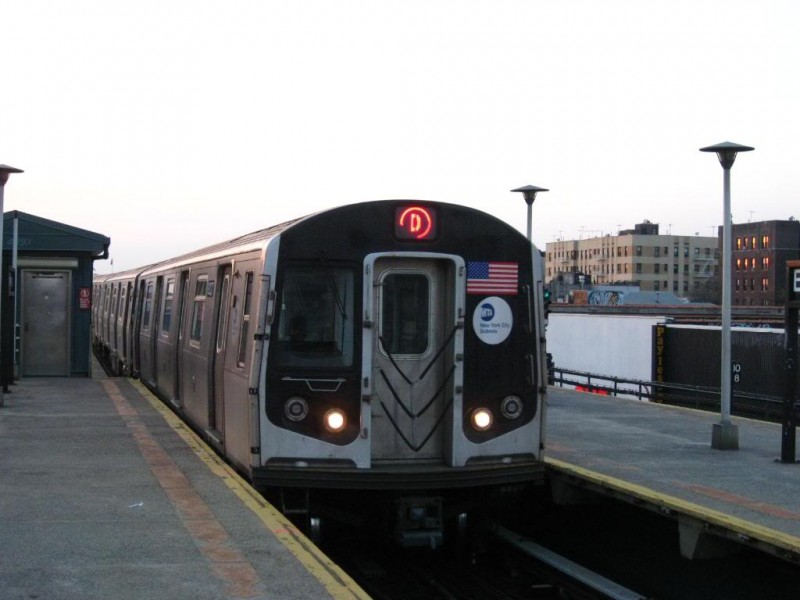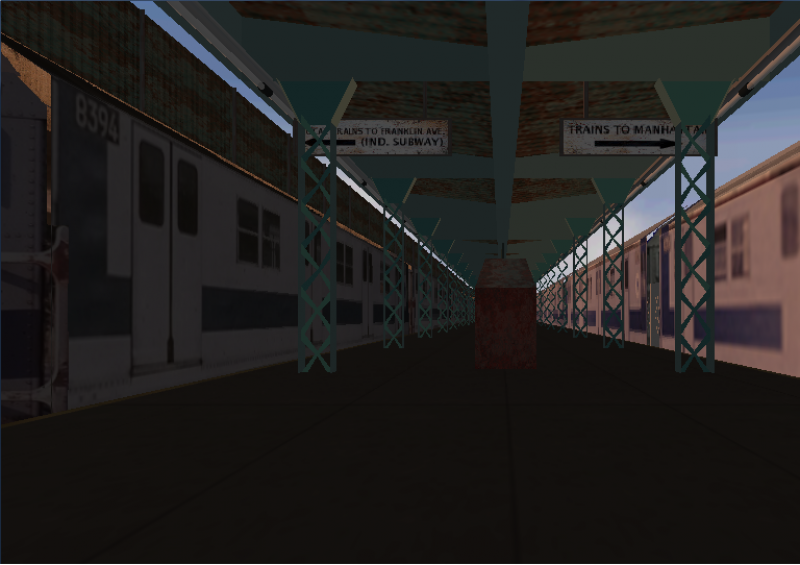 Description
---
More vintage NYCTA for the people!!!
I hope you enjoy the 1969 Franklin Avenue Shuttle. It's a short, but very sweet route. This route is for BVE 4 and OpenBVE. As always, feedback would be greatly appreciated, as it would give me the motivation to continue developing for Bve. (Depending on your comments :) ) Please post your thoughts and comments on the BVEstation website at
www.bvestation.com
Hope you enjoy!!!!
TJay1724
Notes: F3 Opens and closes timetable. F4 Zooms in and out of the timetable.
Special Thanks Must Go To-
Drew Goucher (straphanger 9) For providing his permission to add BVE4 functionality to his excellent R32 8car train.
And To Joe (O'neilphantom909) For providing permission to redo the Franklin Avenue Shuttle.