NYCTA C Line
by The NYCTBA team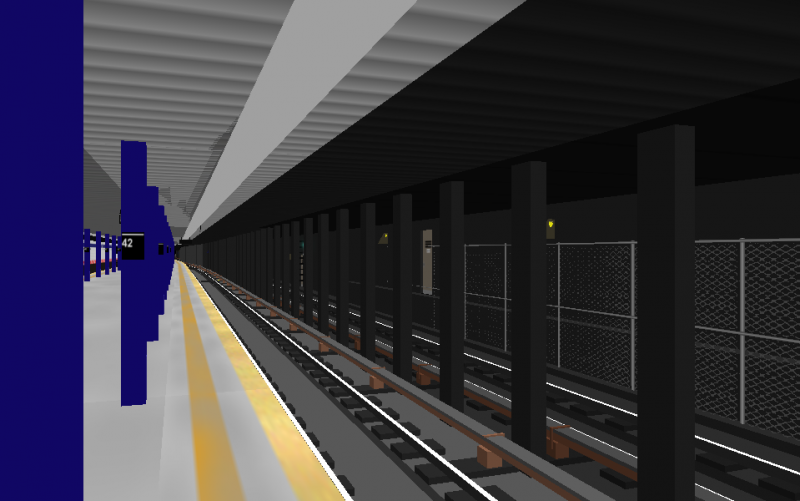 Description
---
New York City Transit Authority C Line from 168th Street, Manhattan to Euclid
Avenue, Brooklyn
I would like to thank the following people:
Mr. Mackoy for his tremendous contribution to the train-sim world giving us BVE
and all other Route Builders throughout the world for their contributions to the BVE
world.
The NYCTBA team:
Tony C for his artwork on most of the textures on this route
EDawg for his announcements
Robert Marrero for allowing some of his objects from his routes
Marcus, Clayton, & Trevor for keeping our website the best BVE site around
Ernie Alston & Tony Montalbano for the use of some of their objects
Phil & Jeff for their research into the route which helped me immensely
And everyone else who gave me encouragement to put all the contributions together
I would also like to make a couple of dedications:
To all the innocent victims of 9/11/01, WE WILL NEVER FORGET
To all the military personnel from the USA and all countries that are fighting the
war against terrorism wherever it is found , GOD BLESS YOU, WE PRAY FOR YOU.
This Route is a BETA release, Some of the stations are not detailed totally, I will
be working on them and when completed, the route will be re-released.
You need to have the Full A Route to run this route, because they share objects.
The Route is depicted as accurately as I could make it, distances, grades and
signals are as close as I could make them
The speed limit for this route is 35mph (56kph), unless otherwise noted by the
markers that appear throughout the route. If you keep to the speed restrictions, you
should have no or very minimal delays as you drive the route.
That`s about it, Look for the completed version, sometime in the future
Thank You again for downloading this route. Enjoy!
Joe ONeil
File Information
---
Released : 7-28-2007
Size : 2.24 MB
Type : Routes
Rating :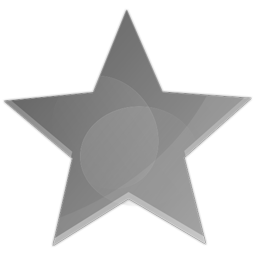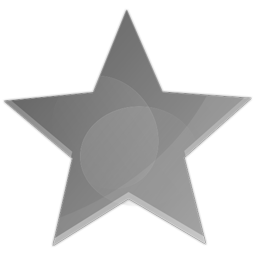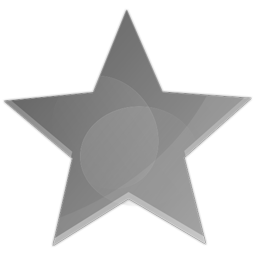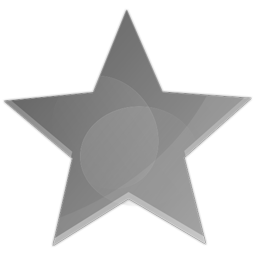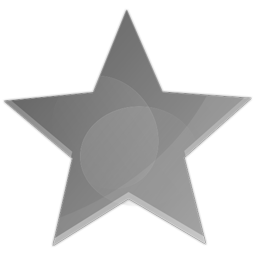 Views : 16665
Downloads : 7182