F Line Version 5.0
by PieSuperPAC, The OBND Development Crew & The Original F Line Devs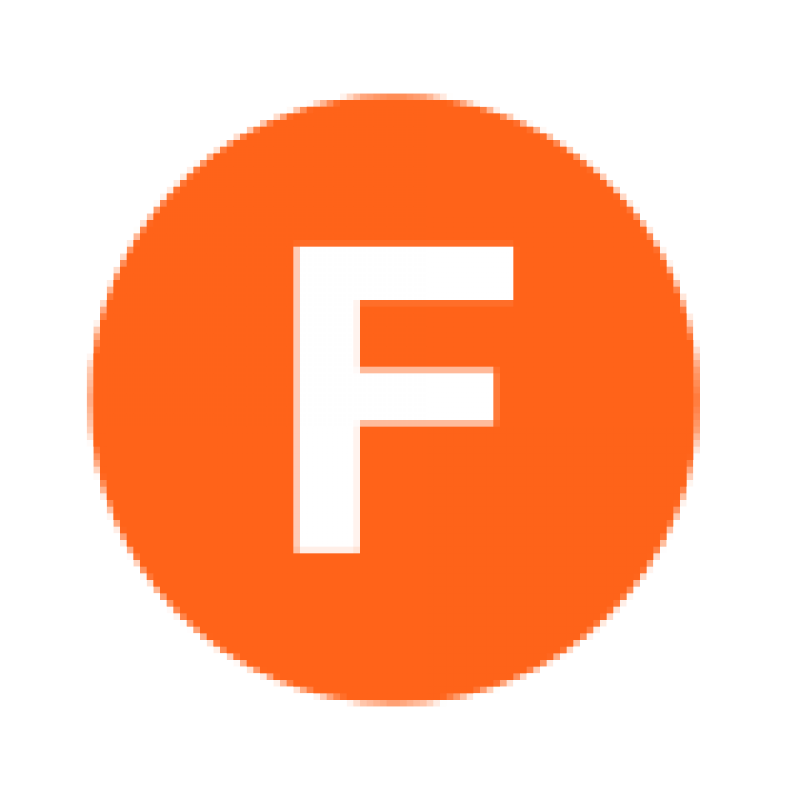 Description
---
USE THE ALTERNATE LINK TO DOWNLOAD!!!!! DON'T PLAY YOURSELF!!!!
A newer, better F! Better objects! Better Textures! Better Routings! Twice as much Queens Boulevard! Half as much objects from the V!
Requires LisaRaye2 and all the dependencies of the original F Line.
If you can't run the 6 Line, don't play yourself!!!