FIRR (Fictional Long Island Railroad)
by ipaclansite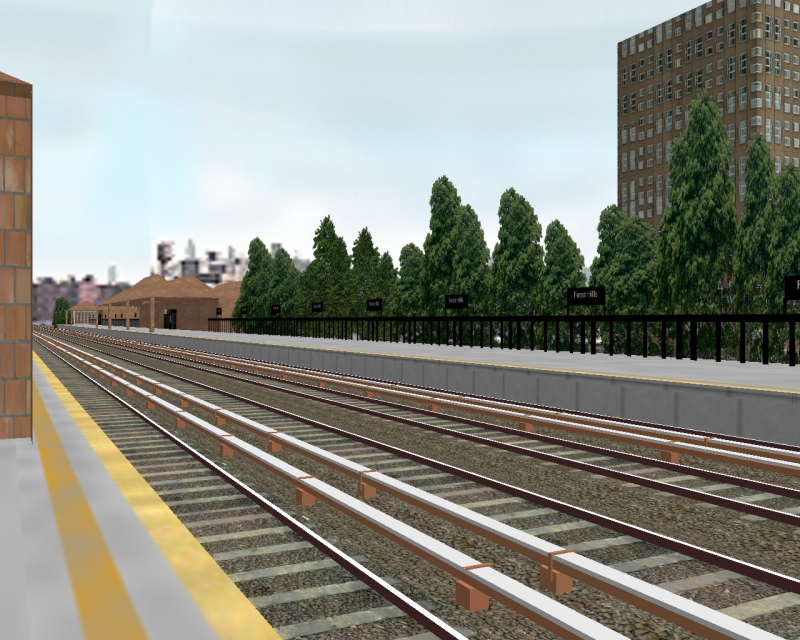 Description
---
-------------------------------
FIRR
-------------------------------
by ipaclansite/kevin from BVEStation.com
Version: v0.1a
Release date: July 1, 2011
Designed for BVE 2, Tested with OpenBVE, Should be compatible with all versions written in CSV
Contact: kevin@bvestation.com or ipaclansite@yahoo.com
First off congratulations on reading the readme! I know everybody just skips this important notice, but as a personal thank you from the author to you the user :) Thanks for reading, now onto the good stuff.
This is the FIRR (Fictional Depiction of the Long Island Railroad) from Kew Gardens to Forest Hills. Nothing much to this route, you may have seen this route on error's train videos, using this route as a short test track. It was never available for anyone until today. Enjoy!
Dependencies:
M3 Train, otherwise None
-------------------------------
Installation:
-------------------------------
Put this in your BVE directory.
-------------------------------
Copyrights/Terms of Use/Rights/Credits:
-------------------------------
Some objects were created by Joe Oneil (Phantom909) and are under copyright. Other objects belong to eezypeazy, special thanks for his objects. Otherwise everything else is open source, and they are clearly marked when you are looking at the b3d files.
This route falls under the Creative Commons License, if you are to re-use this work, you must attribute us, and share your work with the same license. http://creativecommons.org/licenses/by-nc-sa/3.0/
Unless you made a major change to the route, or used work from this route, you may not host or repackage this route elsewhere. If you got this route at another site you must report it by emailing me or reporting it on the BVEStation.com forums.
Remember some work in this route however is still copyrighted you'll need to ask for permission to use them.
Questions or comments? Go ahead and post it in our forums at BVEStation.com
Joe Oneil (Phantom909) (ONeilPhantom909@aol.com) mackoy (Creator of BVE!)
Thank you for downloading this route! Enjoy!