NYCTA Franklin Ave Shuttle Southbound
by The NYCTBA Team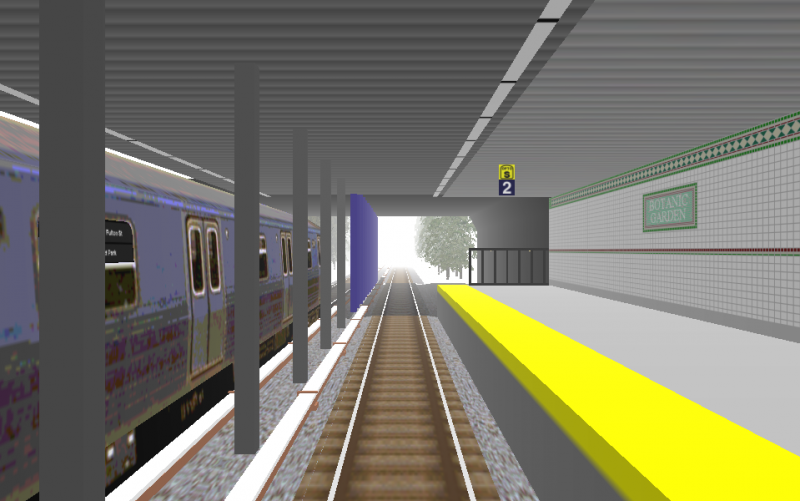 Description
---
NYCT-S Franklin Shuttle Southbound
This route runs from Franklin Ave to Prospect Park in Brooklyn. The route was created by Eddie Yee
I would like to thank the following people:
Mr. Mackoy for his tremendous contribution to the train-sim world giving us BVE and all other Route Builders throughout the world for their contributions to the BVE world.
The NYCTBA team:
Eddie Yee for creating this route Tony C for his announcements Kevin for hosting the route on www.bvestation.com And everyone else who gave me encouragement to put all the contributions together
To install Unzip the files. Inside you will find 3 WinRar EXE files. Run all 3. If you have BVE2 in the default location of your PC, they will install correctly into the correct folders. This route was made to run in BVE2, but it will also run in BVE4
To run this route you need the R68A which is available on www.bvestation.com
Questions, Comments please visit www.bvestation.com
Thank You again for downloading this route. Enjoy!
Joe ONeil