NYCTA F Line
by Mr Railfan, JayJay85, & NYCTBA Team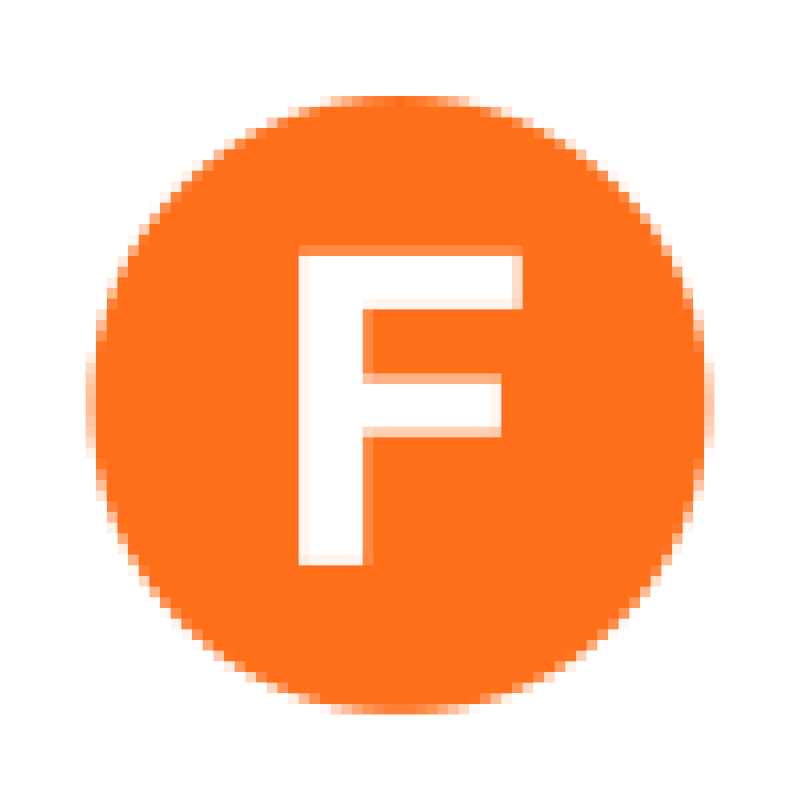 Description
---
All dependencies are included in the download. If you have downloaded the previous version of the F or/and have the A D and V lines then you should be prompted to overwrite a lot of files. Remember to allow this process.
Now once installing make sure the "Route" folder merges with the Route Directory and the same goes for the "Sound" and "Object" folders into their respective directories for openbve.
How the Files should look like inside your computer.
The object folder should have these folders:
Objects>(8thAve)(Culver)(IND Valley Stream)(LefShut)(NYCTCommon)(Octavia)(V Line)
Sound should look like this:
Sound>(CulverS)>(F6)(F7)(F8)(F9)(F10)(F11)(F12)
Route should look like this:
Route>(NYCT-F [v4.51])>(NTT)(SMEE)
The folder containing the routes is split into two folders, "NTT" and "SMEE"
The "NTT" folder contains various scenarios with Automated announcements.
The "SMEE" folder contains Various scenarios pertaining to non automated stock [IE: r46 , r32 etc.]
Please note this is a high quality route and you should expect lag on lower end computers.