NYCTA N Line (With W & M Shuttle Bonus)
by Mr Railfan, JayJay85, Phantom909 and BVEstation staff
Description
---
The N Broadway Local is a service of the New York City Subway. Its route bullet is colored sunflower yellow, which appears on station signs and the NYC Subway map, as it represents a service provided on the BMT Broadway Line through Manhattan.
The N service operates at all times between Ditmars Boulevard in Astoria, Queens, and Stillwell Avenue in Coney Island, Brooklyn via Astoria in Queens, the south side of the Manhattan Bridge, and Fourth Avenue and Sea Beach lines in Brooklyn.
At all times except late nights, the N operates express along Fourth Avenue, bypassing DeKalb Avenue, and local elsewhere. During late nights, it makes all stops along its entire route and uses the Montague Street Tunnel to travel between Manhattan and Brooklyn to replace the R.
Support Fourm Here: http://forums.bvestation.com/index.php?topic=2128.
This contains an (N) from astoria to 59 st-4av , Astoria to Bay 50 Street (via D line) and a bunch of short turns. Also contains a bonus W line from astoria to bay 50 Street and an M shuttle from 36 st to Bay Parkway. Also contains a bonus work train scenario.
Credit to Phantom909, JayJay85, Mr Railfan and the NYCTBA Team. Big thanks to Vinny , BrIaNMeRcY1022 , Lance and Imanuel for announcement Contributions!
File Information
---
Released : 7-4-2016
Size : 1 byte
Type : Routes
Rating :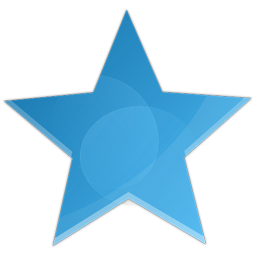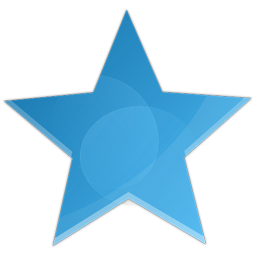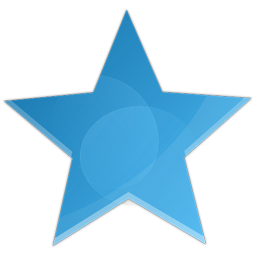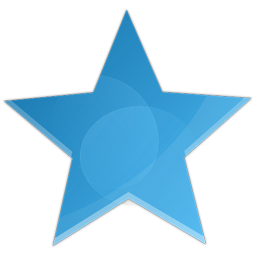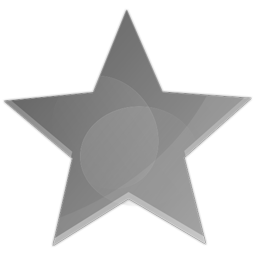 Views : 42754
Downloads : 13854