NJT Kinkisharyo LRV and HBLR Shuttle Route
by mrsam127
Description
---
**Patch v1.02**
***********Due to a minor inaccuracy in the previous version, this file has been updated again. If you have not yet downloaded this, please do so. If you have, please go to this address and extract the smaller zip file to your OpenBVE directory: http://www.mediafire.com/download/pqzgxecqbcay8pt/HBLR+Patch+v1.zip************
====================Basic Info====================
This is the NJ Transit Hudson Bergen Light Rail (HBLR) LRV and shuttle route. The train comes in four
configurations, explained below, and the route comes with two scenarios, also explained below.
The route and train are both in their beta stage, and they have little detail at the moment. Please
see the quality disclaimer below for more information.
PLEASE NOTE THAT THIS ROUTE REQUIRES THE LIRR HEMPSTEAD BRANCH TO RUN PROPERLY!!!!
====================Installation====================
In order to install this download, extract the contents of the "NJ Transit HBLR" Folder to your
OpenBVE directory.
====================Dependencies====================
LIRR Hempstead Branch on BVEStation
====================Features====================
This download features two HBLR shuttle scenarios from Richard Street to 8th Street
-Day
-Night
This download features four train configurations:
- Single Car Set- 2D Cab
- Double Car Set- 2D Cab
- Single Car Set- 3D Cab
- Double Car Set- 3D Cab
====================Quality Disclaimer====================
This project is not one of my higher priorities. I am releasing this now as opposed to later in the
summer because I have a lot to do the next few weeks, and I wanted to get something out there. This
is the first train I have developed, and there are some mistakes, and an overall essence of low
quality. I included two types of train cabs so that there is a way for you to choose what you want.
One disturbing feature of the 3D cab is the speedometer and the appearance of the textures- everything will, however, be fixed, so we can just use what we have for now. Please also note that the exterior will eventually have multiple liveries, as well as a fully animated door panel and destination sign.
====================Credits====================
Train credits:
3D Cab- mrsam127
2D Cab Photo- Ramirez1523
Sound Config- mrsam127
Exterior- mrsam127
Physics- mrsam127
Route credits:
- Sam Bennett (myself)
- Ramirez1523 for invaluable reference material and textures
- NWM Route developers, including Anthony Bowden, T.Haylor, D.Hunt, S.Gathercole, M.Corbett & S.Green.
- TJay1724 (NYCT Objects Pack)
-Many other developers for station signs, backgrounds, ground, etc. These were included in many
object folders and I did not know who credit should have been given to.
-JayJay85 (Octavia Object Pack)
- Applicable route builder artist
- IF YOU BELIEVE YOU DESERVE CREDIT THAT I HAVE NOT GIVEN, PLEASE SEE THE OTHER INFORMATION
SECTION AT THE END OF THE README
File Information
---
Released : 5-16-2015
Size : 1 byte
Type : Routes
Rating :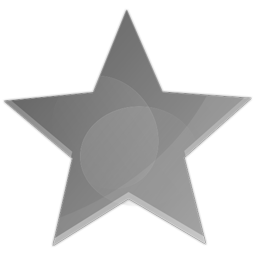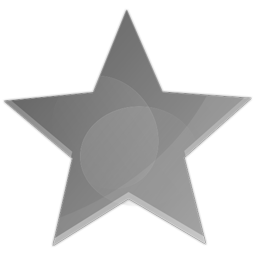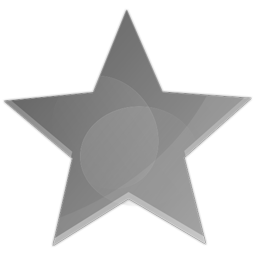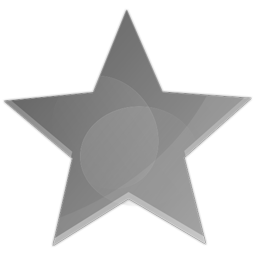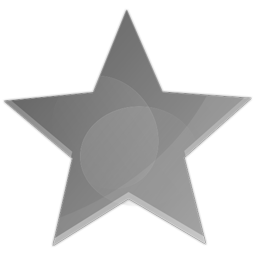 Views : 11419
Downloads : 3378