NYCTA G Line (Northbound)
by The NYCTBA Team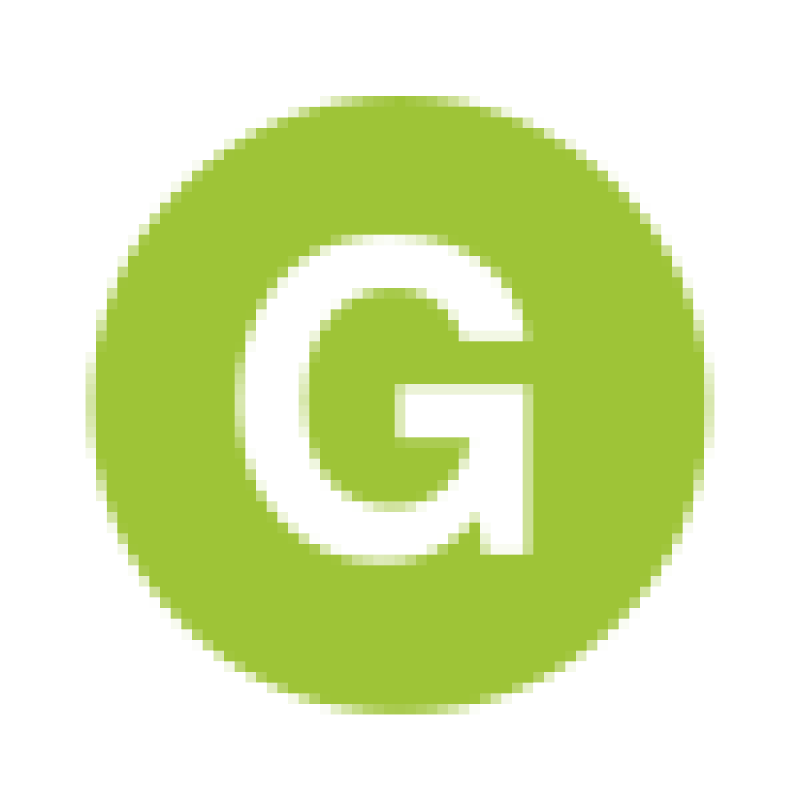 Description
---
New York City Transit Authority
IND (G) Bklyn-Queens Crosstown Local:
Smith/9th Streets to Court Square.
***Line History***
This is one of the original 7 IND lines. The first stretch of exclusive Crosstown line service opened in 1933.
At the time, the GG as it was known ran from Queens Plaza to Nassau Avenue. In 1937, the GG was extended through
Greenpoint, Williamsburg, Bedford-Stuyvesant, Fort Greene, and Downtown Brooklyn, to connect with the Prospect Park line.
The GG line was extended to the north to Continental Avenue, and to the south to Church Avenue. In the late 1960's or
early 1970's, the GG was cut short to Smith-9th Streets. Trains turn around on the southbound express track at 4th Avenue.
When color-coded maps came out in 1967, the GG was appropriately given the color green. It is appropriate because the
wall tiles in every station on the GG line from Smith-9 to Court Square have at least one shade of green in them. The GG
kept its color to the present day. In the mid 1980's, New York City Transit had a simplification in which lines with two
letters were reduced to one letter. For the GG, it became G.
In the 1990's the connection between the Court Square station and the 23 Street-Ely Av station on the E and F lines, and
the extensions to Jamaica Center and 21 St-Queensbridge, G trains were extended to 179th Street in Jamaica during nights,
while E and F trains serve the respective terminals. A shuttle from 2nd Avenue to Queensbridge eliminated the need for G
trains to run to 179th Street. Now during nights and weekends, G trains run to Court Square. With the new V train coming
in late 2001, G trains are likely to terminate at Court Square permanently.
This route was created by Robert Marerro
Announcements by Oren H
To install
First you need the Manhattan Bound E train to run this route. The G usws the same object folder as the E
Unzip the files. Inside you will find 3 WinRar EXE files. Run all 3. If you have BVE2 in the default location of your PC, they will install correctly into the correct folders. This route was made to run in BVE2, but it will also run in BVE4
To run this route you need the R32 and the R46 trains which is available on www.bvestation.com
Questions, Comments please visit www.bvestation.com or www.transitstuff.iforumer.com
Thank You again for downloading this route. Enjoy!
Joe ONeil
www.bvestation.com
From BVEStation.com - All the latest in NYCT Routes and more! Visit us today!
If this file was not downloaded from BVEStation.com delete this file and redownload from BVEStation.com and report the site you downloaded from on the forums. Thanks!
File Information
---
Released : 8-9-2007
Size : 2.50 MB
Type : Routes
Rating :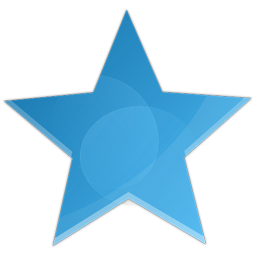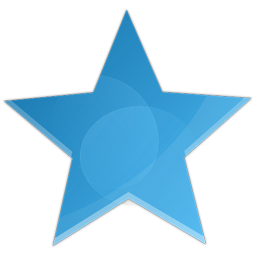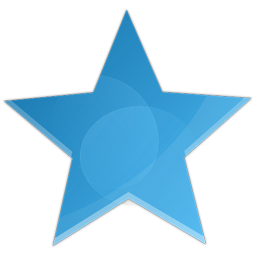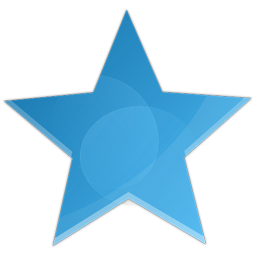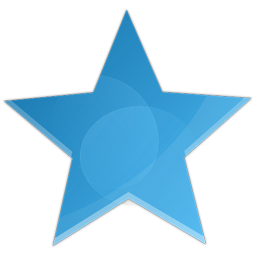 Views : 12552
Downloads : 4605