NYCTA Franklin Ave Shuttle Northbound
by coneykidw8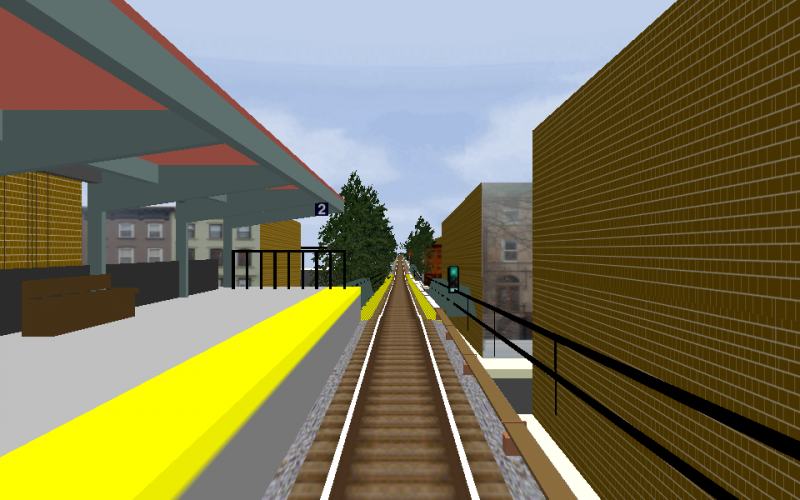 Description
---
My Franklin Shuttle BETA from Prospect Park to Franklin Avenue northbound this route was created with PERMISSION FROM JOE O NEIL(Phantom909)and is NOT to be edited in any form for any means of redistribution without permission from me and Phantom909....yes I did make an object in this route :-).
THANKS to Kevin(ipaclansite) for giving me a start in BVE route making and adding the sky and ground.this wouldn't be possible without him.
To install this route you need the original Franklin Avenue Shuttle going southbound. You also need to place the FranklinNB folder into your BVE Object folder. The Franklin Shuttle.rw file goes into your BVE Routes folder.
coneykidw8
File Information
---
Released : 5-28-2008
Size : 1.01 MB
Type : Routes
Rating :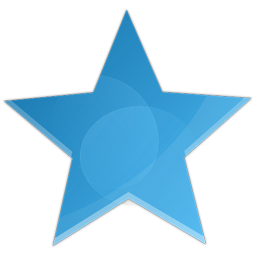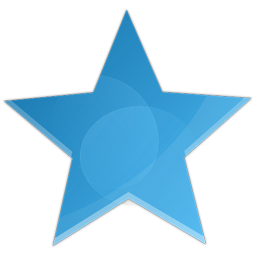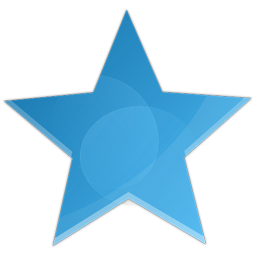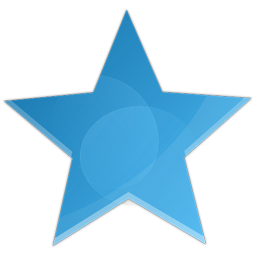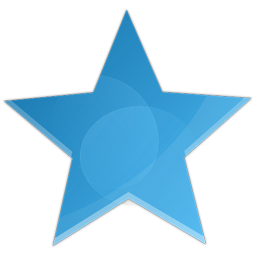 Views : 11657
Downloads : 4377